Yoga Connect Shen
Dedicated yoga studio dedicated to helping you find strength, flexibility and inner peace.
Yoga classes at Mudita on Tamar , Gravelly Beach, Tasmania
Where yoga and shen connect
Yoga Connect Shen has evolved as a combination of the love and experience of two ancient medicines and philosophies. When 23 years of Chinese Medicine experience combines and connects with over 20 years of yoga practice, then the Yoga connects to the Shen.
The word Shen in Chinese Medicine is a complex concept but put simply is 'the spiritual element of a person's psyche'.
The birth of Yoga Connect Shen signifies the desire to not only have Chinese Medicine (in its own right a powerful healing modality) but the strength, flexibility and peace that yoga brings to the table.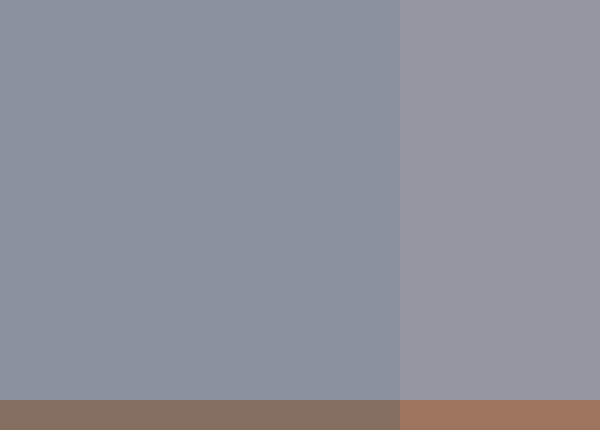 Dr Nicola Macdonald (Chinese Medicine) Dip TCM. Adv Cert China. MHlthSc(TCM)
AHPRA Registered CMR0001710922
Nicola has been in clinical practice since 2000 and is a AHPRA registered Chinese Medicine practitioner Acupuncturist, Chinese Herbalist and Dispenser. Nicola is also a certified 350 hour Level 1 Yoga teacher registered with Yoga Australia.
Nicola completed training in prenatal yoga, restorative yoga, yoga nidra and childrens yoga and is currently doing her teacher training in Nada yoga ( chanting ). She has a vision to bring together her 23+ years of clinical experience with Chinese Medicine and her passion for yoga to provide unique yoga and meditation classes to support her existing and new clients.
Certifications & Partnerships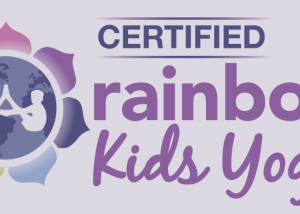 Rainbow Kids Yoga
Rainbow Yoga is a family managed and love inspired business, lovingly born in 2007, with the intention of giving people the tools to teach fun, engaging, and creative yoga classes for children, families, partners and communities.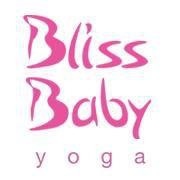 Bliss Baby Yoga
Bliss Baby Yoga has been offering quality teacher training courses and workshops in the specialised field of yoga for women for over 10 years.
The signature Bliss Baby Yoga philosophy and methodology fuses scientific knowledge of safe practices with a holistic, spiritual understanding for a satisfying learning experience.